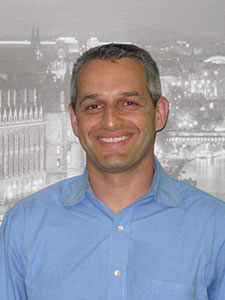 Dr. Avi Mizrachi has worked and trained to build a practice that exceeds your expectations of trustworthy, personalized dental care. He brings his patients only the best that dentistry has to offer by keeping himself and his team informed on the latest advances and techniques.
A 1994 graduate of the University of Western Ontario, Dr. Mizrachi believes it is important to stay up to date on the latest developments in his field. As a result, he is a member of several dental organizations, including the American Dental Association®, the Maryland State Dental Association and the Alpha Omega International Dental Fraternity.
Dr. Mizrachi's top priorities are patient satisfaction and comfort. He looks forward to your visit to Columbia Dental Excellence and to showing you the positive effects that quality dental care can have on your life.
Why Patients Love Dr. Mizrachi …
"After years of searching for a good dental office I finally found the best! The entire office at Columbia Dental is friendly, professional & above all honest. They will never recommend dental work you don't need. My only regret is I didn't find them years ago."
– Karen, Columbia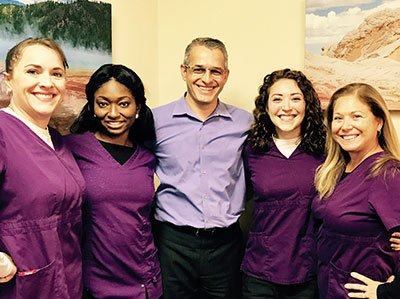 Meet Our Team
Dr. Avi Mizrachi is pleased to present our fantastic team from Columbia Dental Excellence. Courteous and kind, our team members are dedicated to providing you with excellent service and a positive dental experience. We are family oriented and look forward to helping you on your smile journey. Learn more about our dental care in Columbia, Maryland, by calling 410-381-0505 and scheduling a visit with our dentist!
Learn more about our team soon!